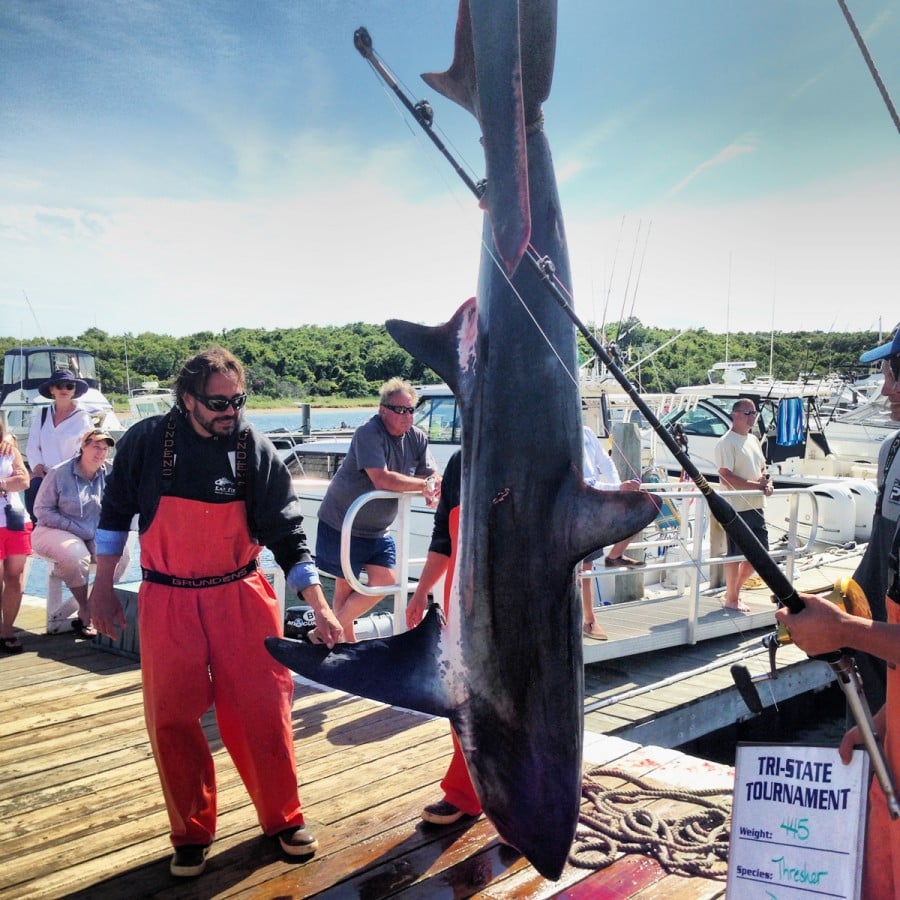 All Winthrop products are DESIGNED BY FISHERMEN FOR FISHERMEN
Winthrop tackle was born when a New England fisherman and tool maker demanded higher quality components for his own fishing rods. Winthrop Tackle is an American-made manufacturer of the finest quality, custom sport-fishing products available, owned and operated by passionate fisherman, Capt. Fred Malcarne.
The best fishing rod components are made at our state-of-the-art manufacturing facility in Essex, Connecticut USA.
Here our team of talented craftsmen utilize the latest CNC precision machinery available to create the Winthrop product lines. Our commitment to our people, processes and equipment ensures the highest quality fishing components available today. From the largest rod-butts down to the smallest tip-top components, our team proudly manufactures and assembles at our Connecticut location, USA !
All components are made to withstand the extreme!
The continuous evolution of our product lines starts with the input from experienced rod builders and our world-class fishermen. Incorporating the latest angling techniques with solutions to problems that fishermen encounter on the water, we create innovative products with an elegant design. When a Winthrop idea is born, new product designs must meet Fred's demanding expectations before prototyping can begin. Every prototype we create goes through refining and improvements before it is approved for production. Winthrop pro-staff then verify top-performance thorough rigorous field testing before a product is ready for market.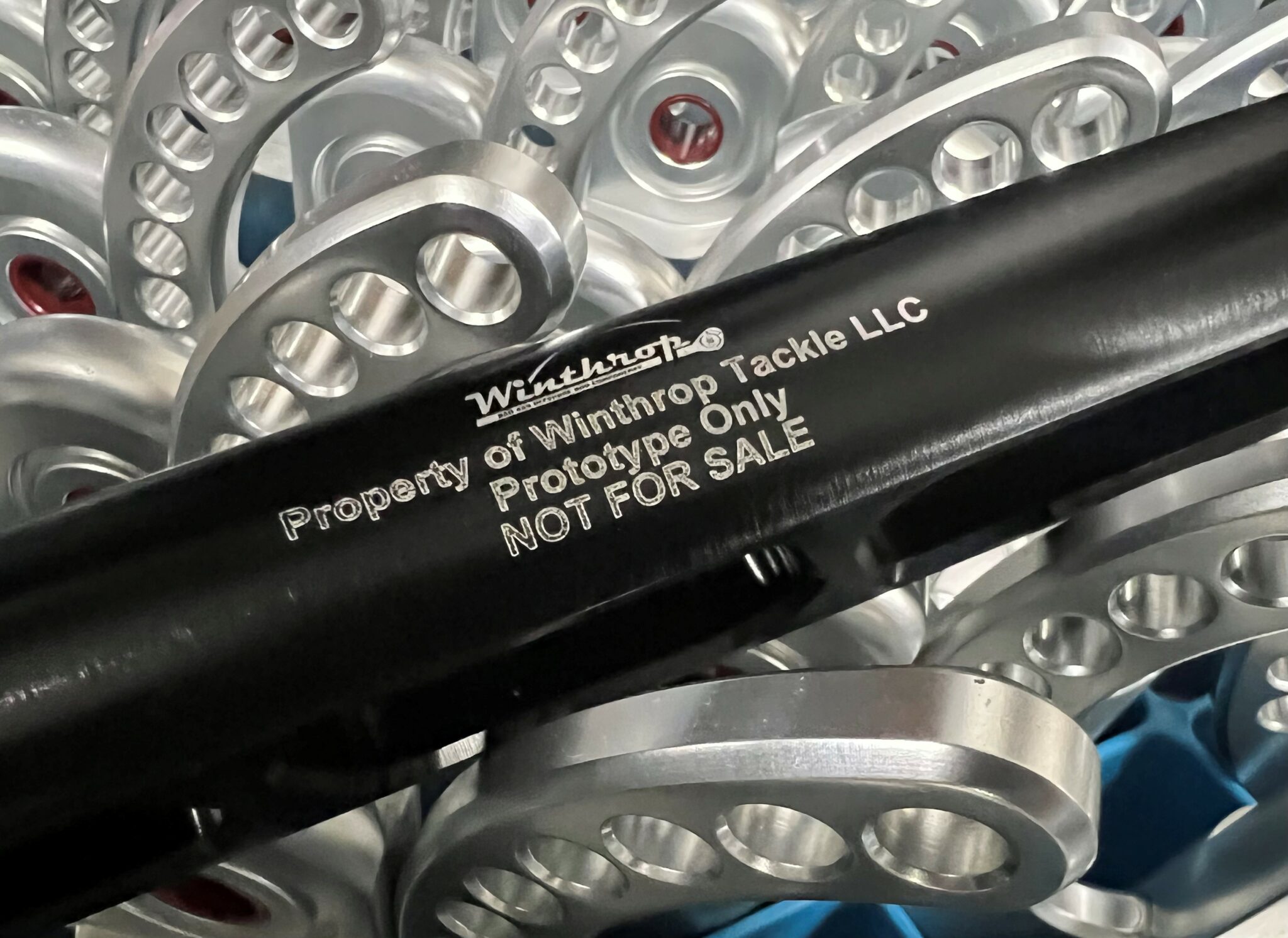 "It's our attention to detail and quality standards that go hand in hand to ensure the best performing fishing gear displays the Winthrop brand."