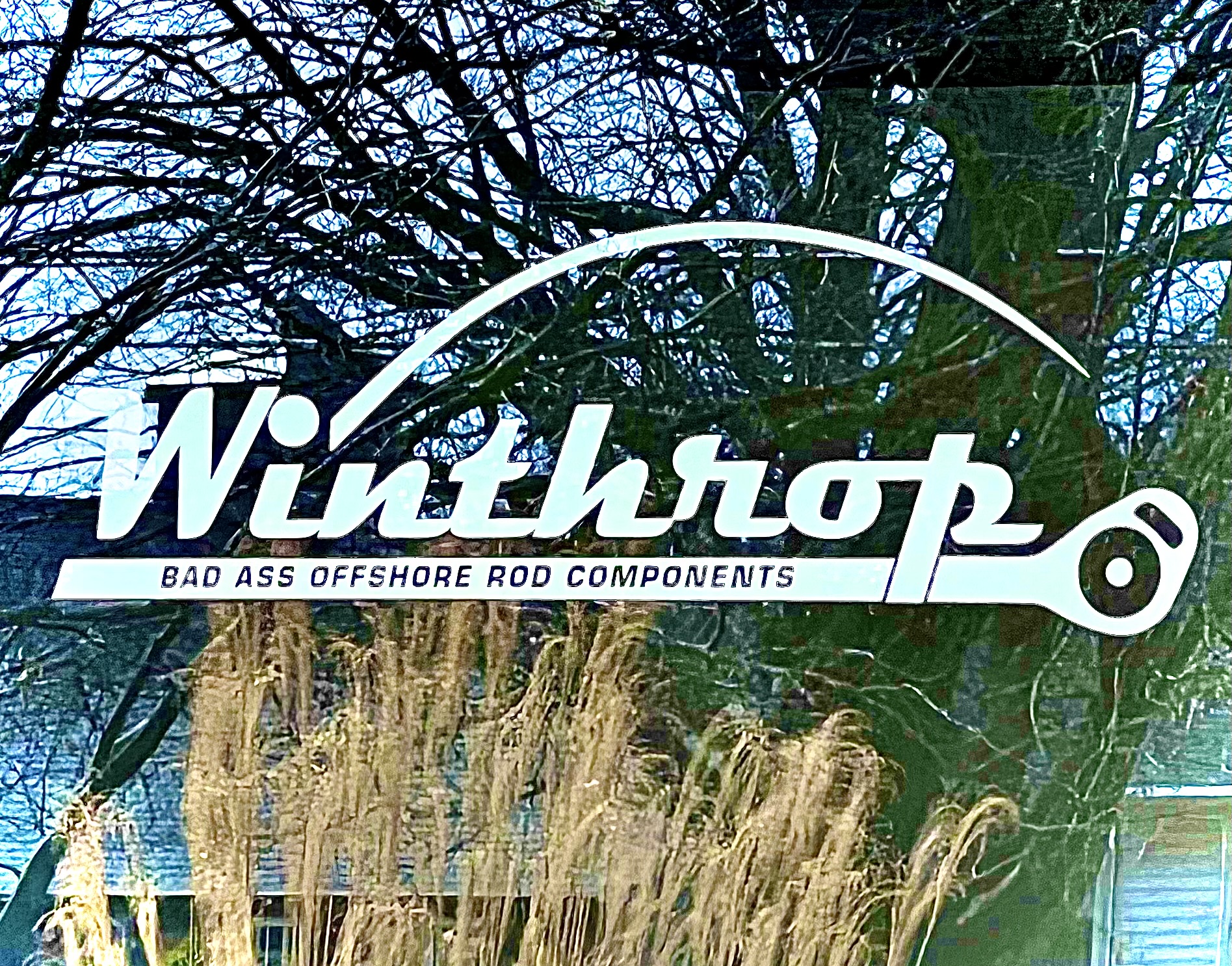 Feel free to contact us regarding any questions you may have about our products. Fill out the form below or shoot an email to the address below and we'll get back to you.
If you are looking to place an order, get pricing, or check availability please use our dealer locator to find a retailer or distributor near you.
Thank you for your interest in Winthrop products.
Phone: (860) 526-9079
Email: info@winthroptackle.com